Chainsaw Europe Launches Film Contest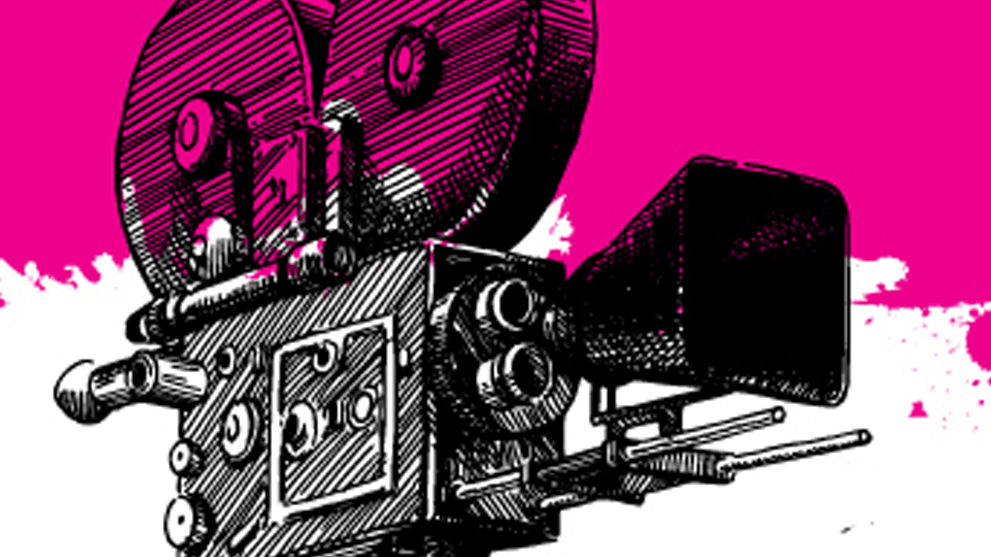 At Chainsaw Europe, we have the fortune to earn our living working in film, having a proven track record of post-producing over 70 feature films, documentaries and shorts. Most of our work has been recognized at International Film Festivals.
Like all of you, that creative spark for filmmaking came when we were young. And happily, we are now in a position to help filmmakers showcase that creativity. That is why we are announcing a contest for short films. For any filmmaker. From anywhere in the world.
We can't promise funding for your films. But, if you have already shot your film and you want to have your sound completed in a professional and creative manner, we can offer the winner the opportunity of working with us on sound design, music composition, sound supervision and 5.1 DCP mastering. If you intend to finish on film, we can prepare your short for Dolby encoding, but there will be a fee involved. On top of that, if you would like us to help you promote your film, we will offer you a trailer. Yes, editing and sound.
We see promise in talent. And, hopefully, we choose well, having the honor of working with the next great filmmaker. We've worked with a few…and are eager for more. It doesn't matter if we laugh, or we cry, or we can't sleep at night because the nightmares you've given us. Just make us feel something and you have a good shot.
You can submit your entries through YouTube, Vimeo or any online service you choose by providing us with a link at filmcontest@chainsaweurope.com and for any questions you may have. You can mail a hard copy to us at:
NIRO OFFICE BUILDING
184-186 Traian Street, 7th Floor
District 2, 024045 Bucharest, Romania
We are very excited to see what you have to offer and look forward to getting to know all of you. Please see below for rules and regulations and visit our web site (www.chainsaweurope.com) for more information regarding our facility.
Best of luck!
Chainsaw Europe
You can download the submission form at Film Contest Entry Form
Terms and Conditions:
*The estimated value of this prize is $10,000 in post-production services (this may not be converted to a cash prize).
*Please send all submissions in either 720p or 1080p. The deadline for entries is August 1st, 2013.
*The jury of judges will be the experienced team of Chainsaw Europe. The winner will be announced on August 15th, 2013.
*Films should be no longer than 20 minutes.
*Rights and ownership of the film will remain with the filmmakers, although Chainsaw Europe retains the right to exhibit the film for the company's promotional purposes.
*Chainsaw Europe will receive a credit on the final film in length and position decided by the producer.