Our award winning work is recognised internationally
Experienced leaders in film, advertising and business, we bring a new perspective to the industry.
With a strong team of professionals that cover all aspects of post-production, from editing and sound design to Compositing and VFX, we provide powerful and reliable solutions to meet every challenges of your brief.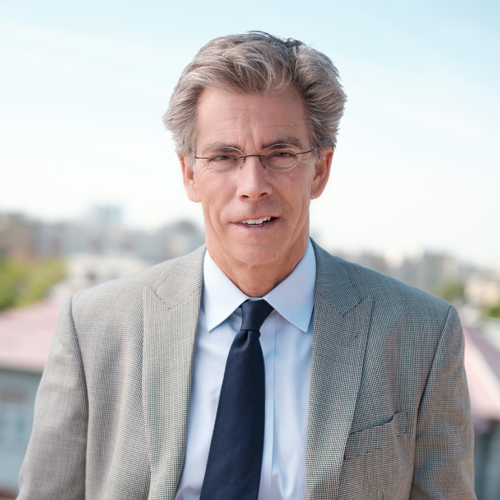 John Florescu
CEO & Founder
For seventeen years, John was the President and Chief Executive Officer of David Paradine Television Inc., the LA-based US television production company belonging to Sir David Frost. He has produced more than 150 hours of national and international television for such networks as CBS, HBO, PBS, Discovery-Times, Disney, A&E Network, The History Channel, BBC and The Canadian Broadcasting Corporation. Productions for which John has served as Executive Producer include programs with six presidents of the United States, two former British Prime Ministers and former leaders of the Soviet Union.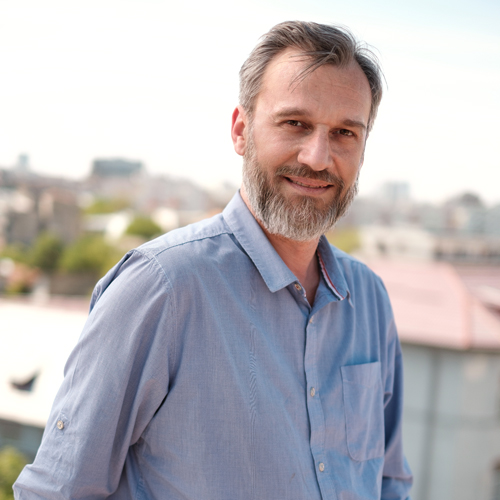 Viorel Chesaru
Executive Director
With extensive expertise in the field of post-production for the last 12 years, combined with the strong IT background Viorel is able to help on all areas of company work. Being with company since it's inception, Viorel knows all the inner workings and all the clients. Having learned post-production at the sister company from LA, Viorel managed to bring the Holywood expertise in Romania. "After experiencing work at the Romanian biggest two TV stations, I returned to the company I built in 2005 to add the additional expertise from the field". Viorel returned two years ago to Chainsaw Europe with a mandate for company growth, both in services and in potential.
trusted by some of the world's biggest brands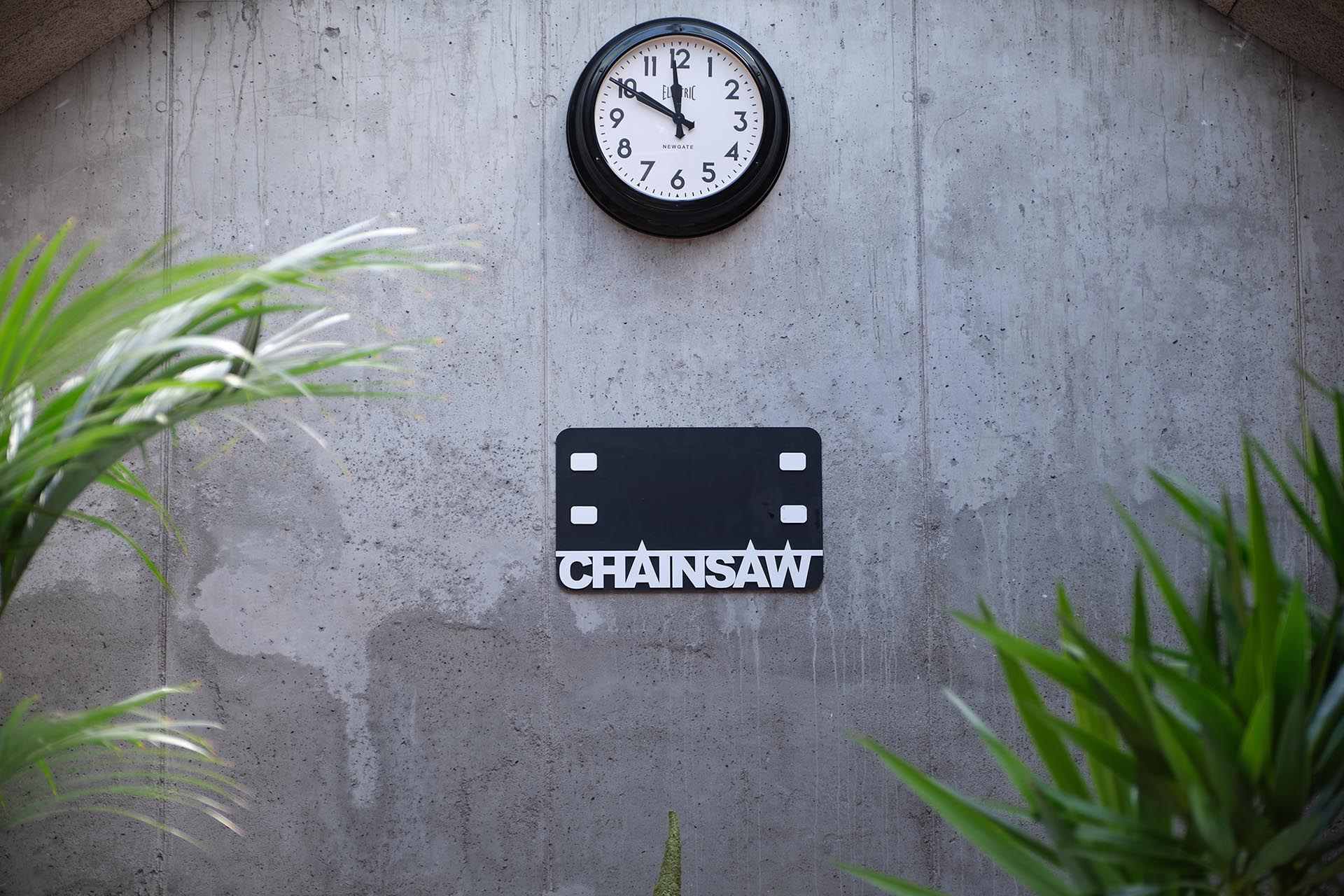 Located in Bucharest, Romania, Chainsaw Europe is an offshoot of Chainsaw USA, providers of post-production services for Game of Thrones, The Oscars, American Idol and other high profile TV specials and films. In 2005, Chainsaw Europe was launched to service the commercial, TV and film sectors in Europe and beyond.
"Chainsaw Europe is a really friendly, welcoming and professional team that I look forward to working with."