Chainsaw Europe is one of the leading post-production facilities that stand out in the film and advertising Industries.
With an award proven experience in film and advertising post-production, we offer a wide range of services.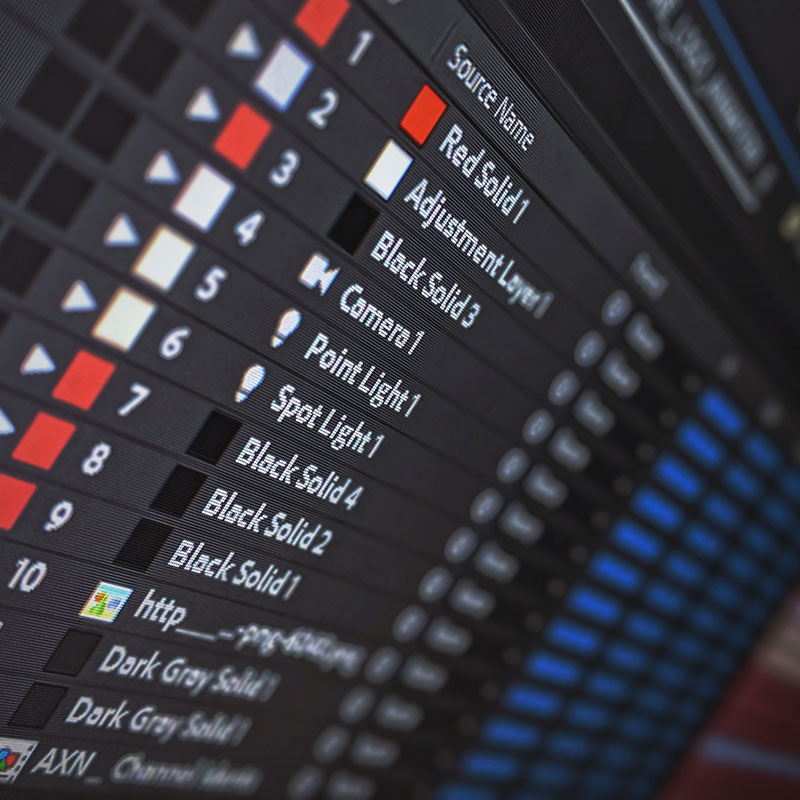 We are adapting, extending and amplify existing marketing campaigns in multiple countries, resulting in improved efficiency of execution and asset usage. We provide a full array of adaptation and versioning services.
ADAPTATION SERVICES
⦁ Project management
⦁ Original production editing
⦁ Copy-editing
⦁ CGI/motion graphics/pack replacements
⦁ Voice over talent and production
⦁ Sound editing
⦁ Sound mixing (stereo/surround/Dolby)
⦁ Color grading
⦁ Quality assurance
⦁ Delivery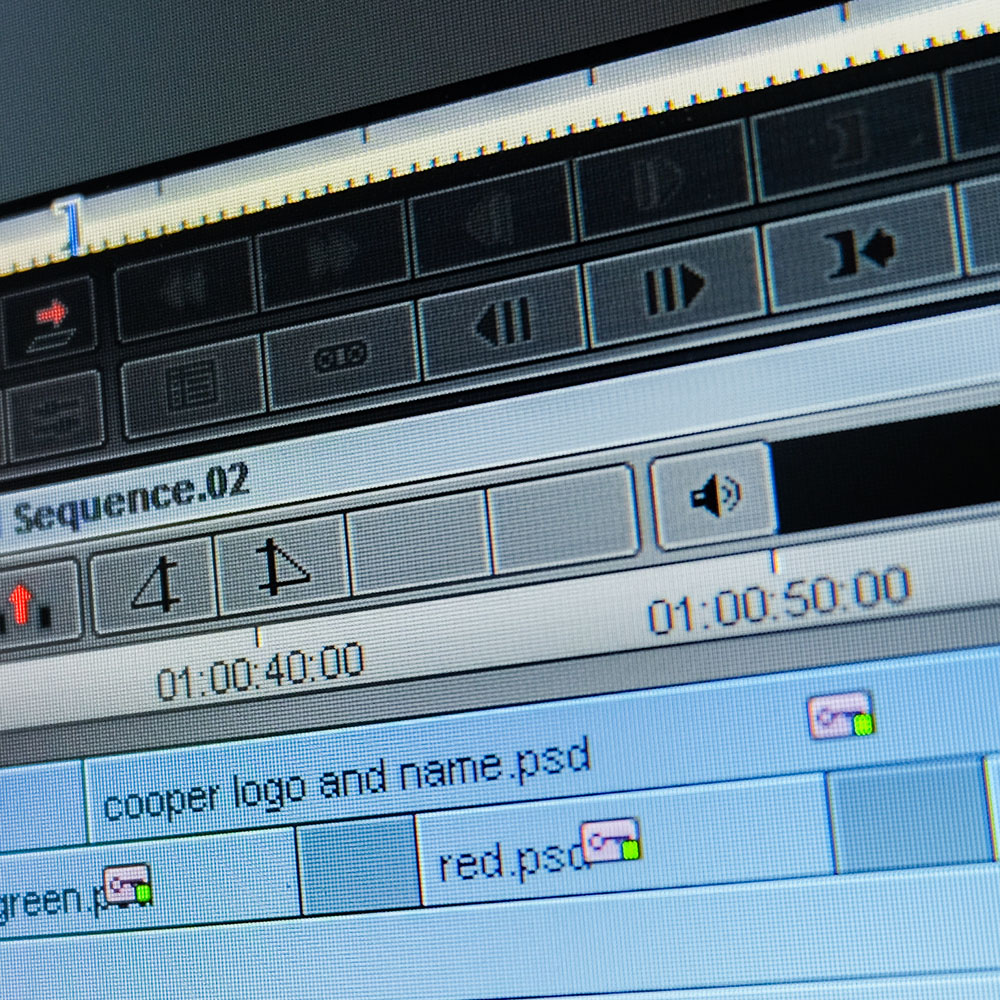 Our editors, artists and production staff support all stages of your project. Our infrastructure is designed around the new Avid Nexis PRO systems that combines the 10-gigabit Fibre Channel technology with Avid. Edit bays include one Avid Symphony and four Avid Media Composer Nitris DX for offline and Online editing. We offer:
EDITING SERVICES
⦁ Budgeting and workflow optimization
⦁ Production management and QC
⦁ Offline editing
⦁ Online editing
⦁ Localization and versioning
⦁ Master delivery
⦁ Storage for tapes and materials in our secure and temperature-controlled vault room.
⦁ Video edit and sound mix bay rental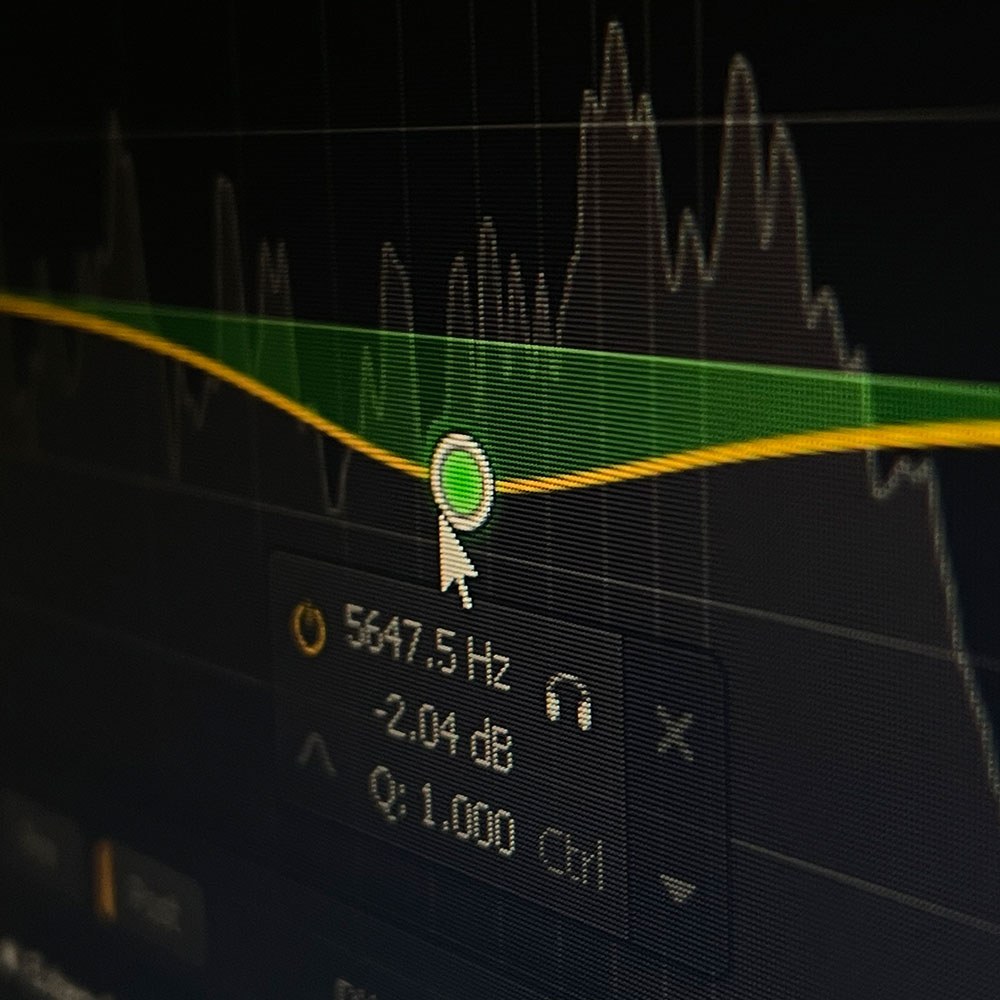 From recording rooms to on-line sound effects servers and state of the art mixing capabilities, including being fully calibrated for Dolby Atmos Home and Dolby surround mix, we have it all. All suites are equipped with Pro-Tools Ultimate Software based on HDX Protools cards. Other services include:
SOUND SERVICES
⦁ Sound Editing/ADR
⦁ Sound Design
⦁ 5.1 / 7.1 Mixing for Cinema
⦁ Re-recording
⦁ ADR
⦁ Film score composing, arrangement, orchestration and instrument recording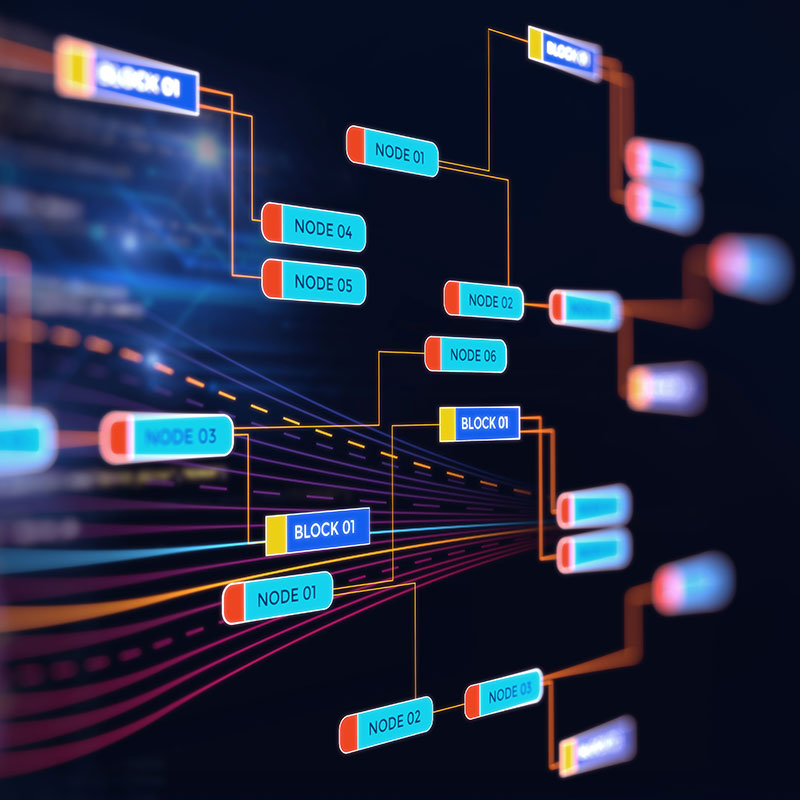 Chainsaw artists combine passion and skill with a wide variety of high-end technologies to exceed expectations, whatever the brief. Our VFX services range from character design and hand-drawn animation to motion graphics and complex full cgi shots to bring both films and commercials to life.
VFX SERVICES
·         Production Pipeline management and QC
·         3D modelling and texturing
·         3d matchmove and 3D tracking
·         Special FX
·         Compositing
·         Preproduction VFX consulting
·         On set VFX supervision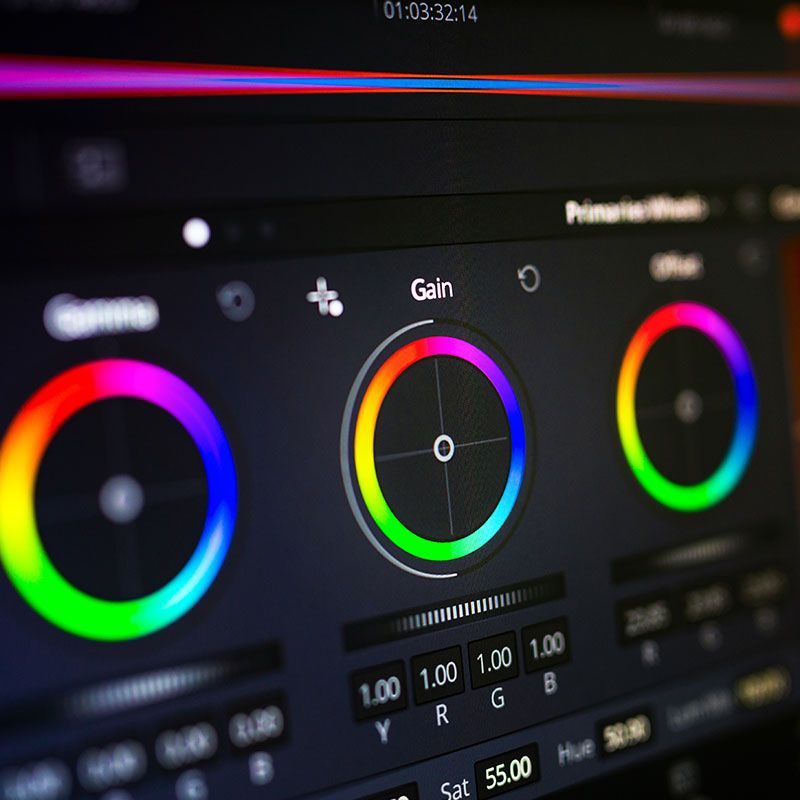 We have a broad experience in grading for cinema and TV. We house a cinematic venue for grading, equipped with a Barco DCI 2K post-production projector. Due to our experienced colourists who use DaVinci Resolve, we can ensure the best fit to tailor your project.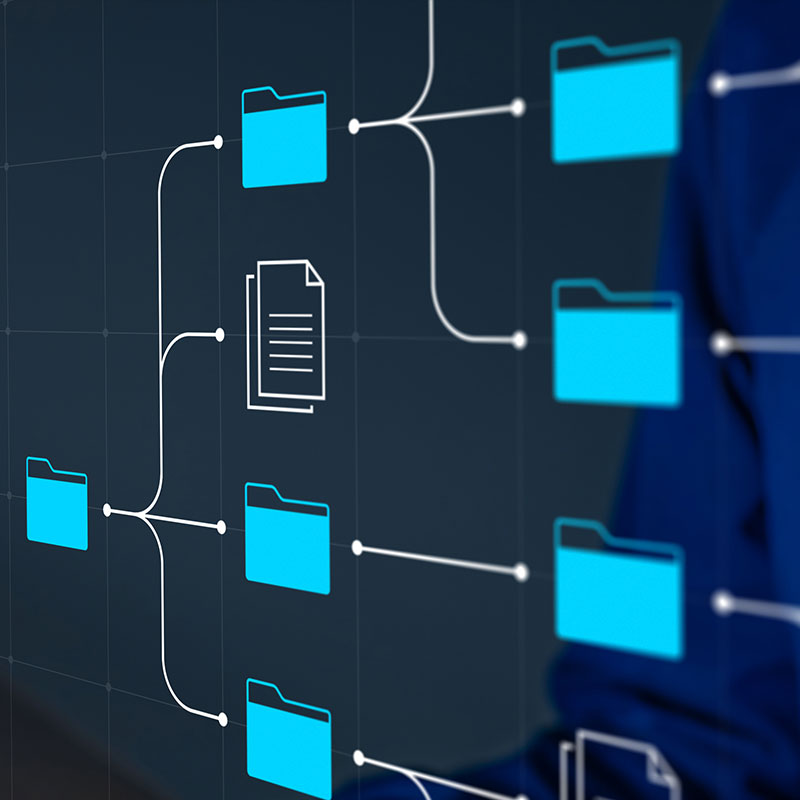 We are used to delivering large or small productions to cinemas, TV stations and various platforms. Experienced in-house online editors and media managers are always at the ready to take on various deliverables, in multiple language versions, from DCP's and MXF's to IMF's and more. All within the deadlines delivered to their destinations through our fibre network. Our shared NEXIS PRO storage system allows the media to be safely stored and backed up continuously.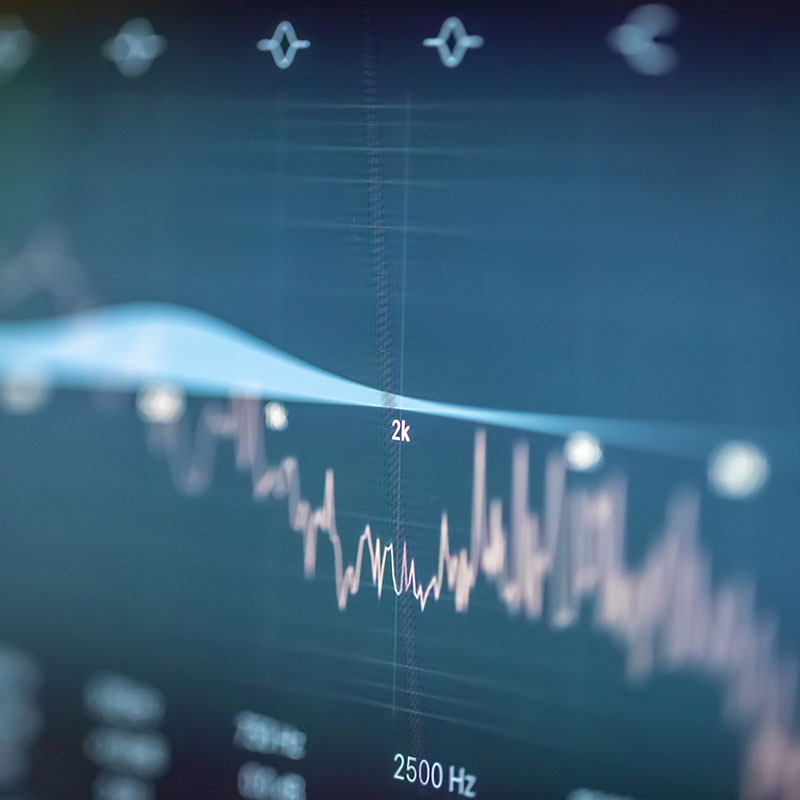 We like to source connect around the globe to record actors wherever they are. But this is a bi-directional route, so we can record your actor in Amsterdam (The Netherlands) or Antwerp (Belgium) as well. Wherever you are. Our Source Connect ID is "chainsaweurope" !